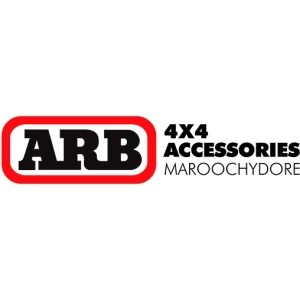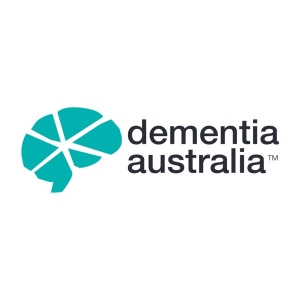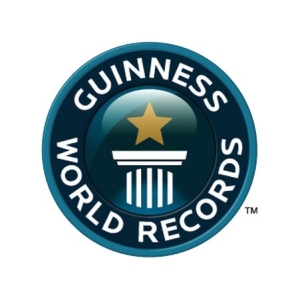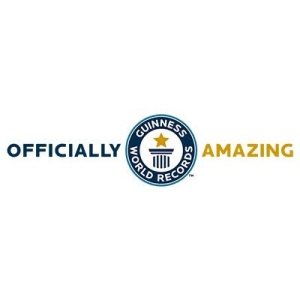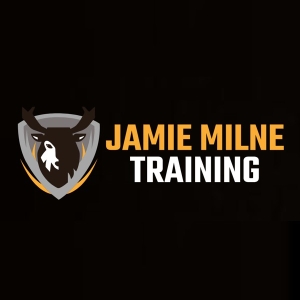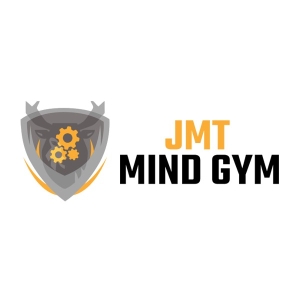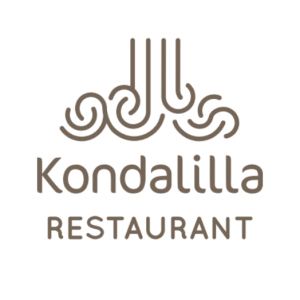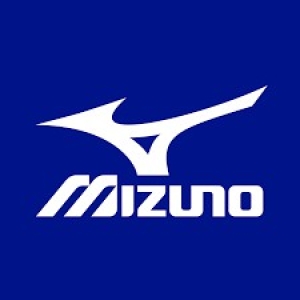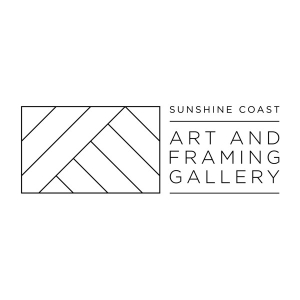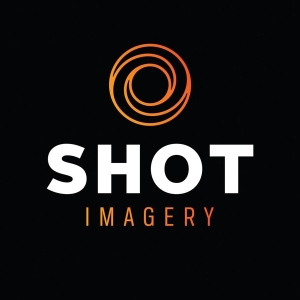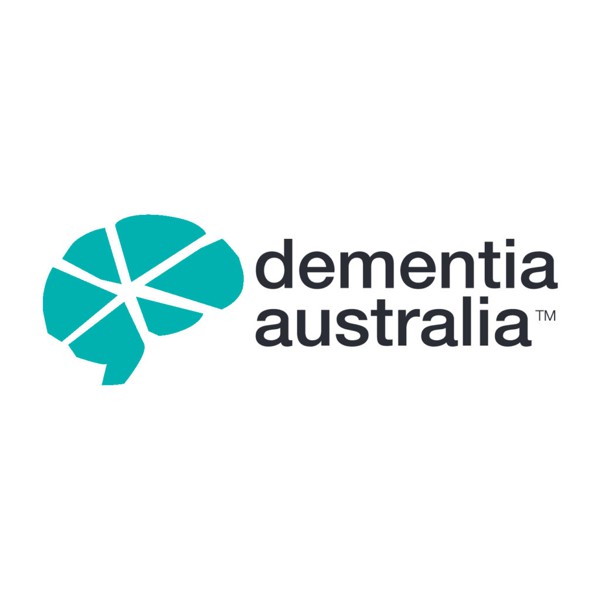 Raising funds and awareness for Dementia Australia, a cause that is truly close to Jamie Milne's heart. In 2022, Jamie is putting himself through the endurance paces in a new, strategic and exciting way! He'll be aligning and readying his body, mind and heart to undertake the unthinkable, 4 gruelling World Record attempts in just 12 months!
EVENTS ARE AS FOLLOWS:
January 23rd - 8 Hours max burpees at ARB Maroochydore
June 7th - 24hr Strict Pull Up challenge
October 15th- 100km Ultra Marathon with 20kg backpack at Blackall
December 16th - 8 hours max Double unders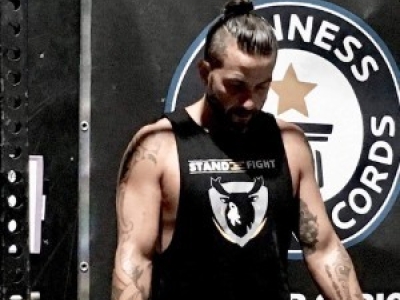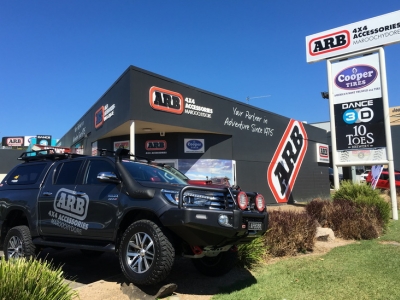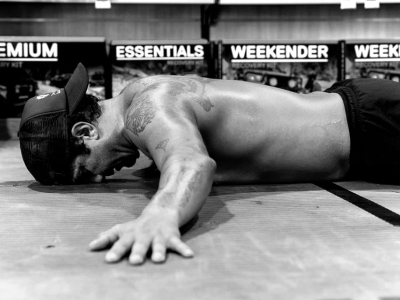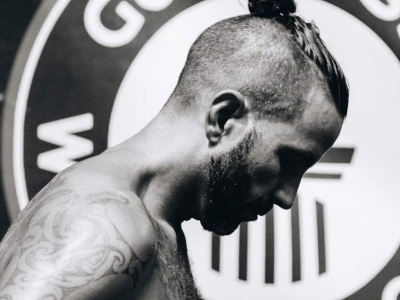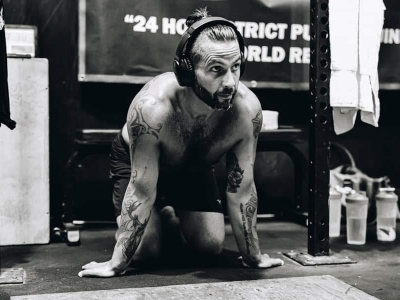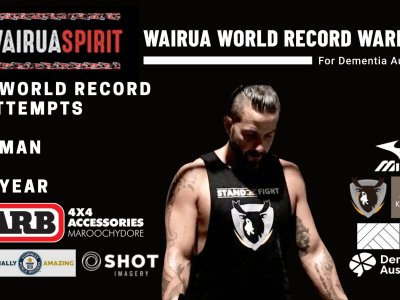 Jamie loves the work that Dementia Australia does for the greater community, the services and care that are provided to those who need it most. His WWRW fundraising campaign is his way to actively give back and contribute to this worthy cause. Jamie lost his mother figure, his beloved Grandmother Mary to early onset Dementia. His continued efforts are a loving tribute and legacy to her memory, a way that he can honour this beautiful woman throughout his life.
"For all the goodness in my personality and character, my values, principles and love, I accredit my grandparents, especially my Nanny Mary." (Read more from Jamie here »)
For Jamie this Wairua World Record Warrior Campaign will be 100% mental, 100% physical, 100% spirit - he will have to go ALL IN, and he can't wait!
JUST RELEASED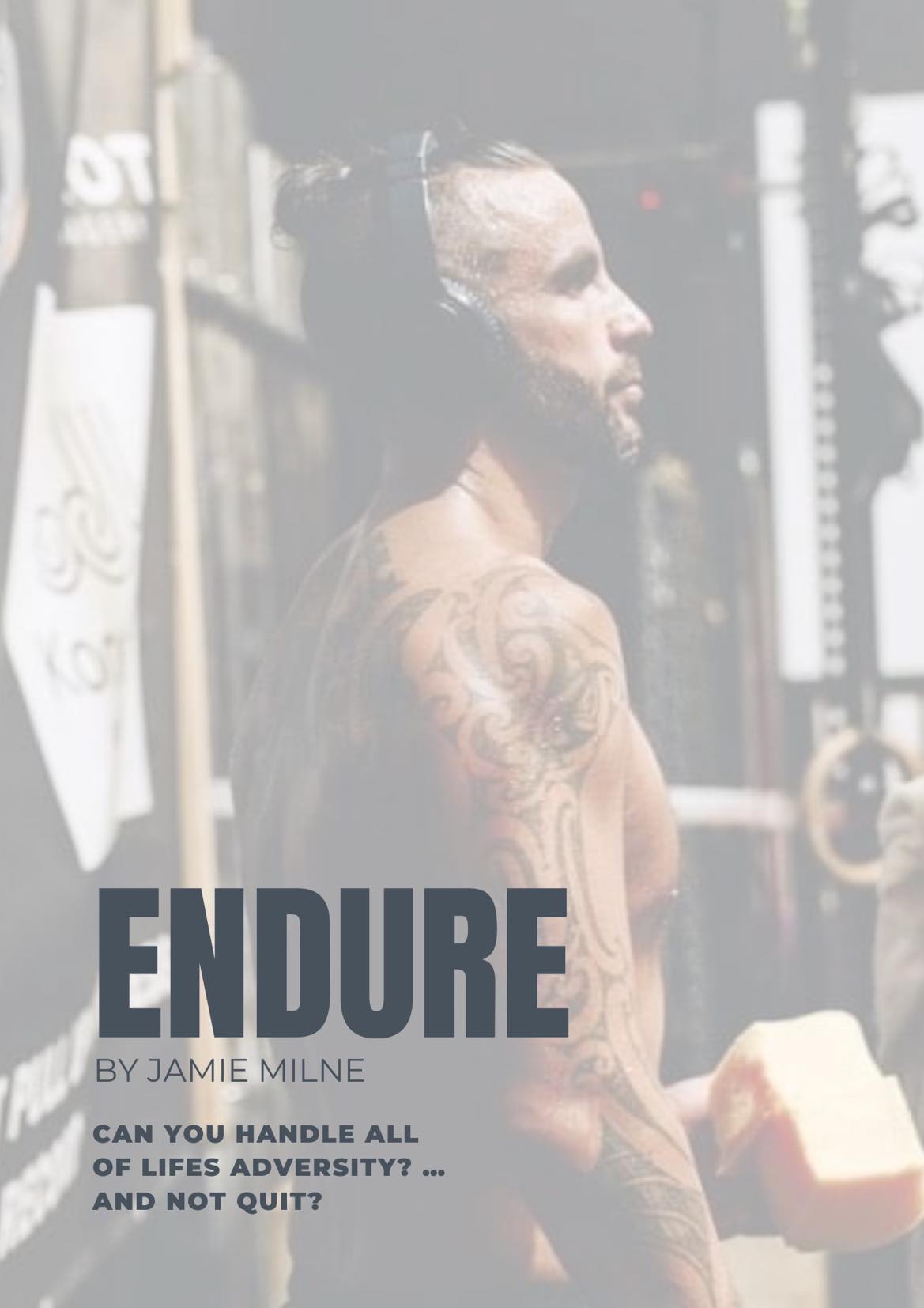 ENDURE
Can you handle all of life's adversity? Because on the other side of pain, challenges, duress, and adversity is new life, it's a universal law.
Life sends turbulence, negative emotions, deep and horrific challenges, streams of resistance from family, colleagues, yet I feel you can't go wrong if you can endure! And not just the challenges you selectively choose to test yourself with, but the ones also that come unannounced unplanned for.
The great news is, endurance allows us to meet ourselves, enforces the ability for us to hang in longer, work a little harder, maintain relationships friendships, jobs, survival, competition, events and even life.
This book of endurance is a short read guide from a World ranked and World record holding endurance authority, to enable you to embrace and become aware of the innate resilient abilities you have uniquely within you.
Integrated powerfully with Whakatauki (Maori Proverbs) from the authors Indigenous NZ Culture, layering ancient wisdom, with modern day solutions, Endure is a potent handbook of support and suggestions for your life journey, wherever your journey may take you.
Purchase Amazon Kindle edition of this book - click here