10 Ultra Marathons in 10 years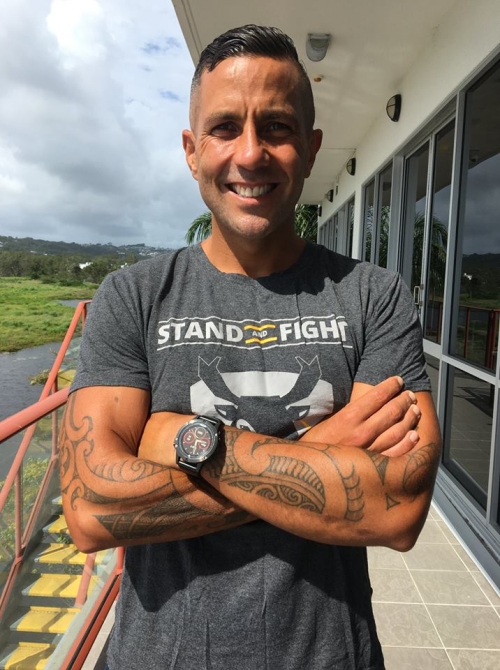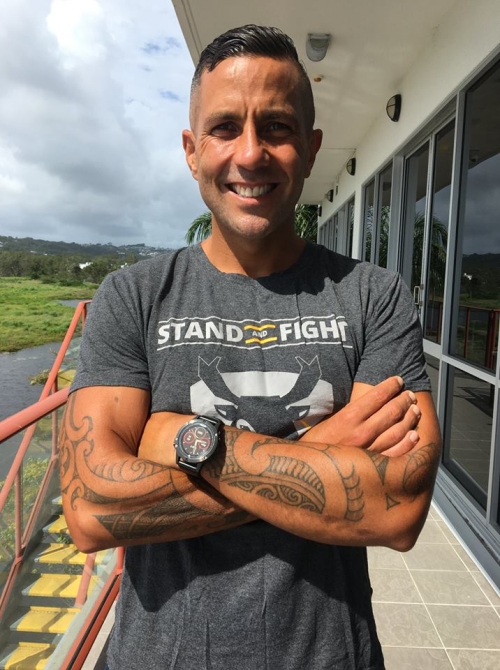 Warana fitness trainer Jamie Milne will head to Hawaii in a few days to complete his mission of conquering ten of the world's hardest ultra marathons in ten years.
Joined by a documentary filming team, Jamie will test the limits of human endurance.
He defines endurance as "the internal fight against the overwhelming drive or desire to quit."
"Some of us have more than one voice and it's screaming at you to pull the pin but you find something deep down inside that pushes you and maybe it doesn't just relate to running. It can be people going through tough time, poverty or sickness," Jamie said.
"Its like an internal jujutsu fight, you're kind of choking yourself out. You're fighting between your ears and that is what we are trying to shine a spot light on," he said.