Jamie Milne - Biography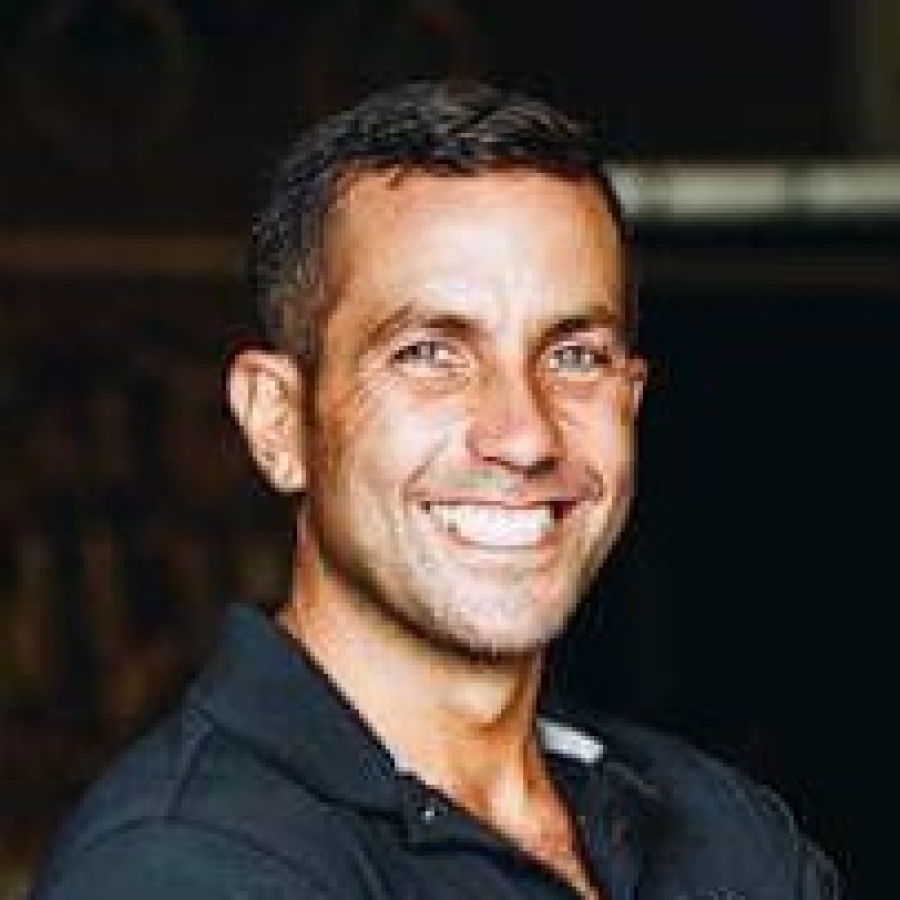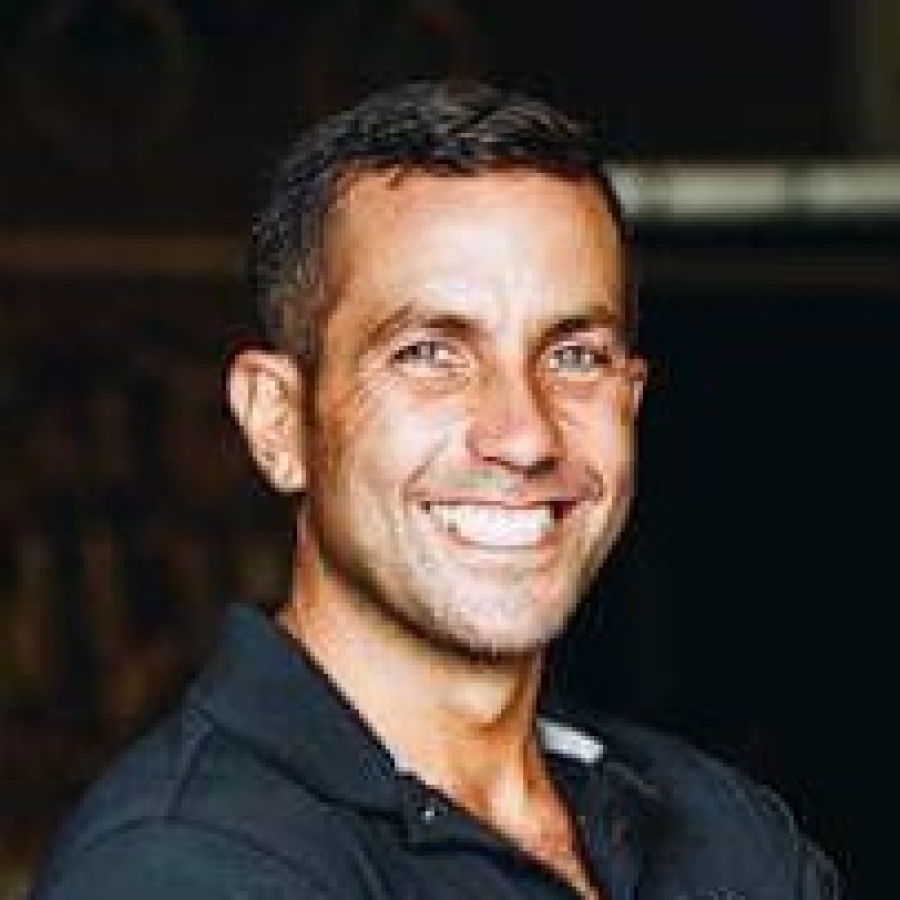 I've tasted the bitter flavour of failure. I've chewed and brewed over the decision of quitting, and the ripples caused by personal defeat. The small number of times I've quit has haunted me to this very day. One day I'll grow, develop and mature enough to make peace with these moments. However, today is not that day. NOW Is a totally different topic. In an elevator speech type overview, this is a brief insight into who I am and my personal experience, perception of "Wairua"
My name is Jamie Milne: NZ Maori of Ngati Pikiao, and born and raised in Rotorua.
I was raised by my Father (solo Dad). We were poor, very poor, and young boys in scarcity make many stupid choices. I made most of them. My father's story is a sad one, but the catalyst for many of my accolades. My personal success, physical and professional, my will, my drive and my indomitable mind is forged out of a strong desire to not follow his path.
I love my dad dearly and owe him my life, but there is something about me that makes me feel I'm unique, different, and special. Though not in the way you may think!
However, I'm not alone! There are many others like me; similar, but not the same.
I joined the Royal NZ Navy at 17 - and left at 24. Many times during my service I encountered physical adversity, challenges, and almost unachievable tasks.
I've attempted 2 Guinness World Records.
The first was in 2014: "The most distance covered via Burpee Broad Jumps" - 4267 reps, over 8.5km in 22.5 hours. In Cairns, QLD Australia, I achieved the record.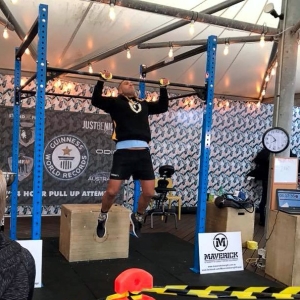 The second which I attempted more recently in June 2018 was an attempt at the most strict Pull Ups in 24 hours. I failed. I completed 2672 in 24 hours - this was short of the current record!
In my late 30's I completed a (DE) Direct Entry (reserved for special entry civilian recruitment into the NZSAS (New Zealand Special Air Service). I made my way through the preselection process successfully over 18 months. However, at the final stage I withdrew from Selection at own request.
For 10 years I have ran Multi-day Ultra Marathons in name of a charity I founded called Many Miles for Mary (MMFM). We have raised over $100,000 for various Dementia related charities primarily Dementia Australia. The range of cumulative daily kilometres achieved was from 60km - 120km, with an average over the years of 80km (2 Marathons a day), over periods of around 3 weeks, for which I earned the hashtag #80kadayman
Below is the tale of the tape:
2009 - Cairns to Townsville 320km in 2.5 days
2010 - NZ North island 920km in 8 days
2011 - NZ North island but the other direction
2012 - NZ South Island 922km in 11 days
2013 - United Kingdom with a 10kg backpack Gretna Green to John o' Groats 760km in 7 days
2014 - Burpee 10,000 Guinness World Record
2015 - Australian Island of Tasmania 1200km in 14 days
2016 - Melbourne to Sunshine Coast Australia 2100km in 19 Days
2017 - Western Australia 1800km in 15 days
2018 - United Kingdom Lands end to John o Groats 1600km in 12 days
13 years of competitive amateur boxing
2010 CrossFit Regionals Australasian Games
Over 50 Ultra Marathons in excess of 50km
This is a small insight into my world.  There are many more personal journeys, events, physical acts that have tested my friction levels, tenacity and mettle. Please understand none of this is shared with the intention of impressing you, more to impress upon you that within us is "Wairua".