Go hard or go home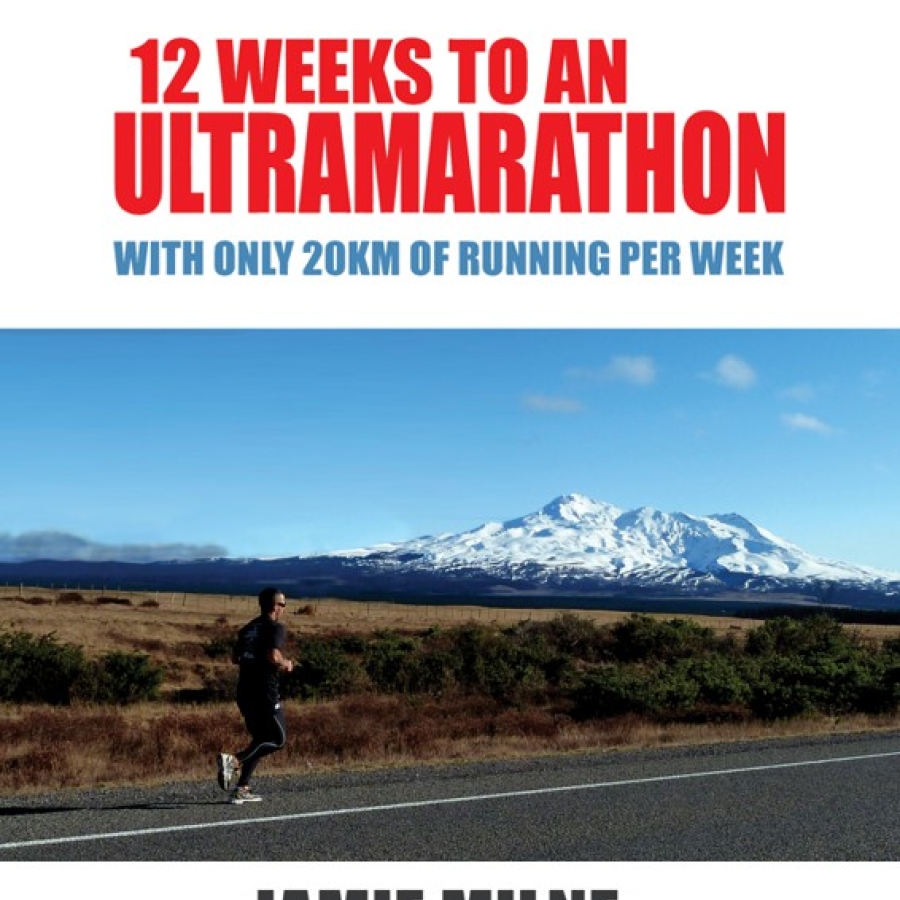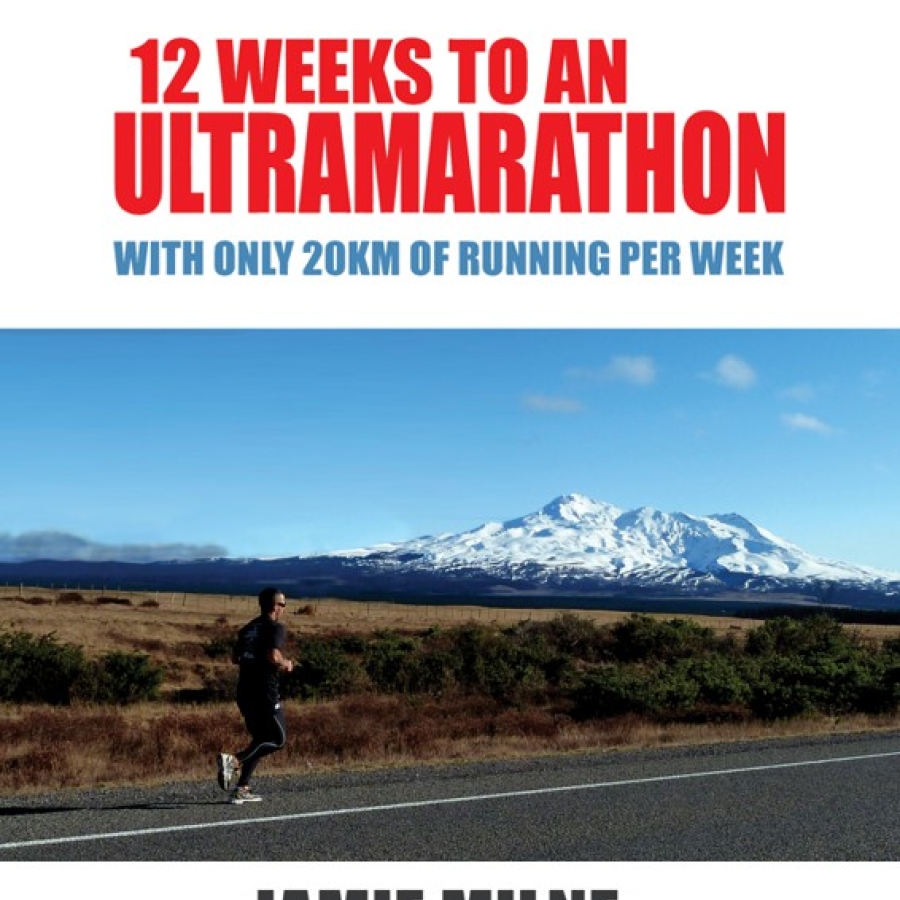 TWELVE WEEKS TO AN ULTRAMARATHON
WITH ONLY 20KM OF RUNNING PER WEEK
Now available as an Kindle ebook
Prepare efficiently and without overtraining for your next big ultra event, the Jamie Milne way!
Get your copy of Jamie's classic 12 Weeks to an Ultramarathon Training Guide (you don't need to own a Kindle to read this book, all you need is FREE kindle app on any device - mobile phone, tablet, computer - click here.) 
Proceeds from sales to support Jamie's 10 year Wairua Spirit project!