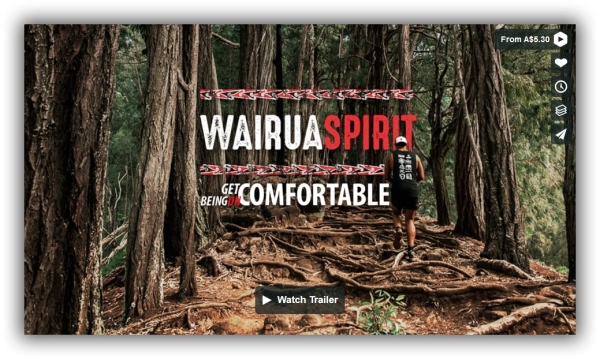 Stream Jamie Milne's Hurt 100 in the comfort of your own home!
Now available for streaming  via Vimeo On Demand, you can rent and stream or purchase and download your own copy of WairuaSpirit (YEAR ONE), perfect for getting you inspired for your next workout or run, or otherwise gobsmacked at the trial of endurance.
Enter the world of the ultra athlete, "get comfortable with being uncomfortable", brought to you by the battle-hardened team from Shot Imagery who had the uneviable task of following Jamie through the event.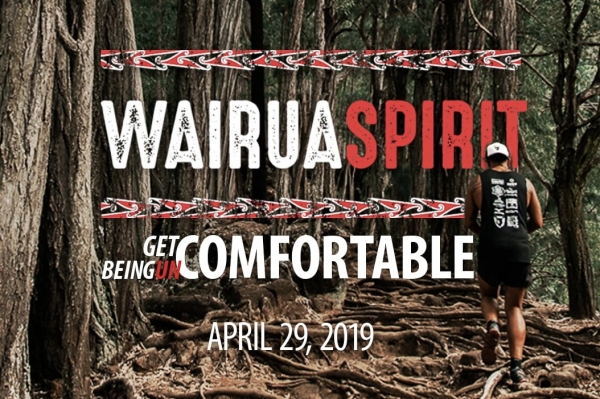 Only 2 weeks to go! Be there: Wairua Spirit film launch
14 days are all that remain until the big screen global premiere of Wairua Spirit, the documentary that lays bare the ultra athlete experience through Jamie Milne's blood and guts efforts at the Hawaii Hurt 100. 
Secure your seats today to avoid disappointment - only 2 showings at the Caloundra BigScreen, April 29 and 30 - hurry!
Show starts at 7:00 pm both days. Tickets $30 ea.
April 29 tickets click here
April 30 tickets click here
Venue: Bigscreen Cinemas - Caloundra, 11 Bulcock Street, Caloundra, QLD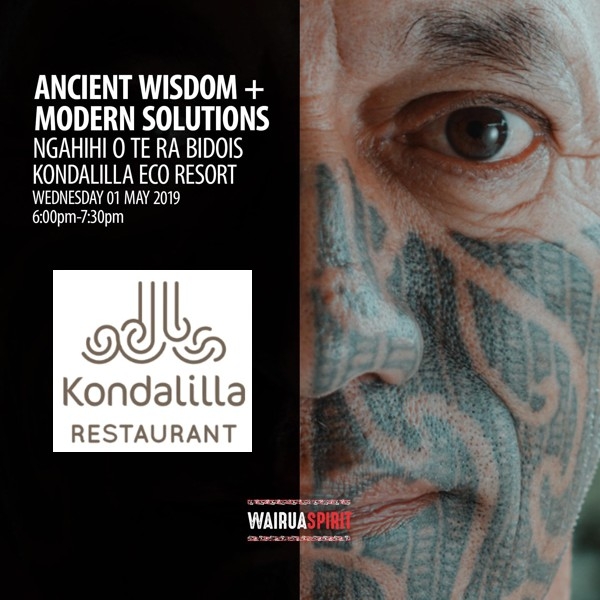 Ancient Wisdom, Modern Solutions - evening dinner and keynote at Kondalilla Eco Resort
We welcome Ngahihi o te ra Bidois to the glorious Sunshine Coast to present his keynote talk "Ancient Wisdom, Modern Solutions". Held on Wednesday 1st May at 6pm - 7.30pm in the Kondalilla Restaurant at Kondalilla Eco Resort, 61 Kondalilla Falls Road, Flaxton - Cost is $150 per person. Tickets can be purchased at the Jamie Milne Training website - click here

Ngahi's life experiences make him a unique and authoritative speaker while incorporating real life experiences and appropriate qualifications ensures this keynote speech leaves a lasting impression.

Ngahi says
"My passion is developing people. My Professional experiences in the business and education sectors prove to me that it is people that make a difference to profits. If you develop people at all levels of your business, you will improve your profits. One of our well known indigenous Maori proverbs speaks of people being the most important resource in this world.

 

This is just one of the concepts of ancient wisdom from my indigenous Maori culture which I talk about and could become a modern solution for your personal and professional lives."